Cadillac Service Center In Greer, SC
Cadillac Auto Service And Maintenance In Greer, SC

Driving a Cadillac is a special experience, so of course you'll want to do everything you can to ensure that it stays in its prime for as long as possible. To ensure that your Cadillac is ready to take on the Greer roads for a long time, you'll need to invest in regular,
scheduled automotive maintenance
at a reputable service center. That's why we always recommend that our drivers bring their Cadillacs to us at
Bradshaw Cadillac
. Our technicians specialize in Cadillac cars and SUVs, so you can trust that your vehicle is always in the best hands with us.
When you need regular automotive maintenance, a larger repair, or replacement parts, let Bradshaw Cadillac be your first stop. Our team will take care of everything so that you can get back to doing what you love: driving your gorgeous Cadillac around Greer, SC.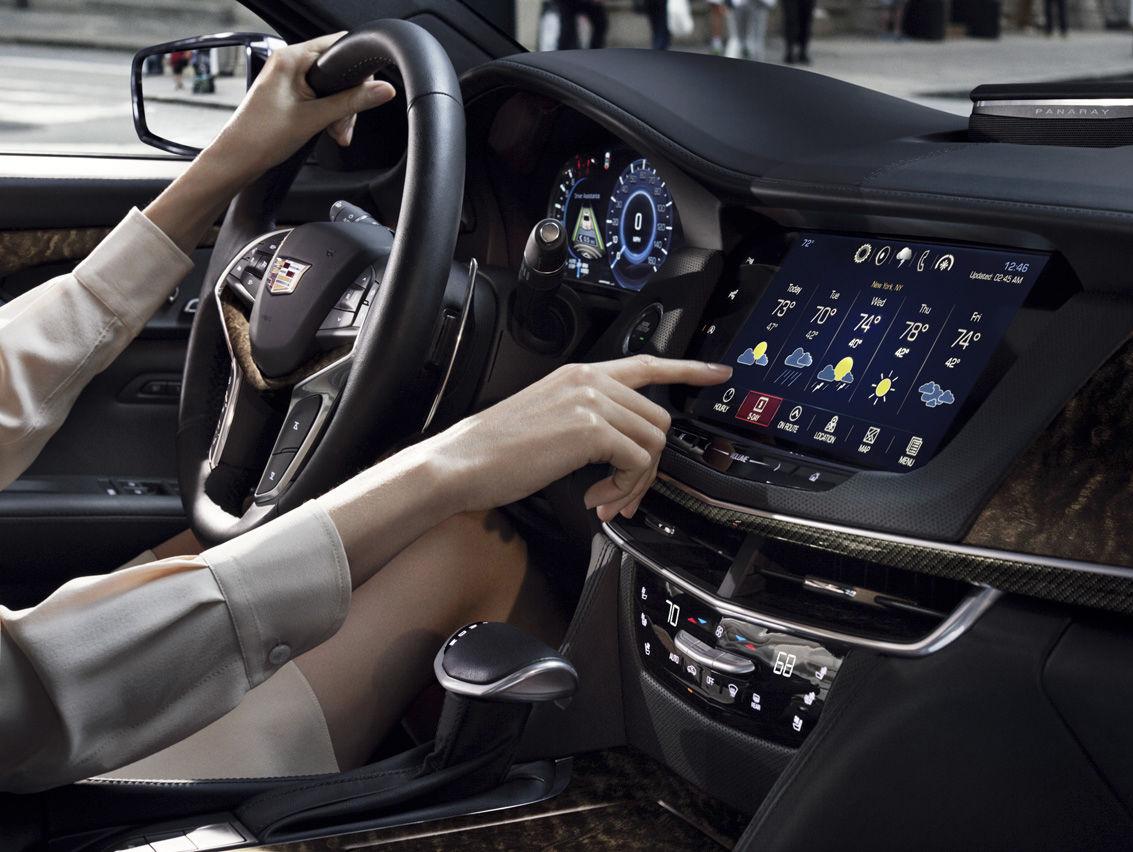 Cadillac Certified Service at Bradshaw Cadillac
We know that it can be tough to find a repair shop that you trust with your Cadillac, which is why our technicians are Cadillac Certified. They are trained to know the intricate details of your Cadillac model so that they can accurately assess the issue and implement the correct solution with care. Whether you need a routine oil and filter change, new spark plugs, or a new set of brakes, our team is ready to serve you at Bradshaw Cadillac.


We know that your schedule is already busy, so we've made it easy to make an appointment with our service center – you can
schedule service online
in just a few minutes. Our service center is open Monday through Saturday so that you can schedule service at a time that works with your schedule.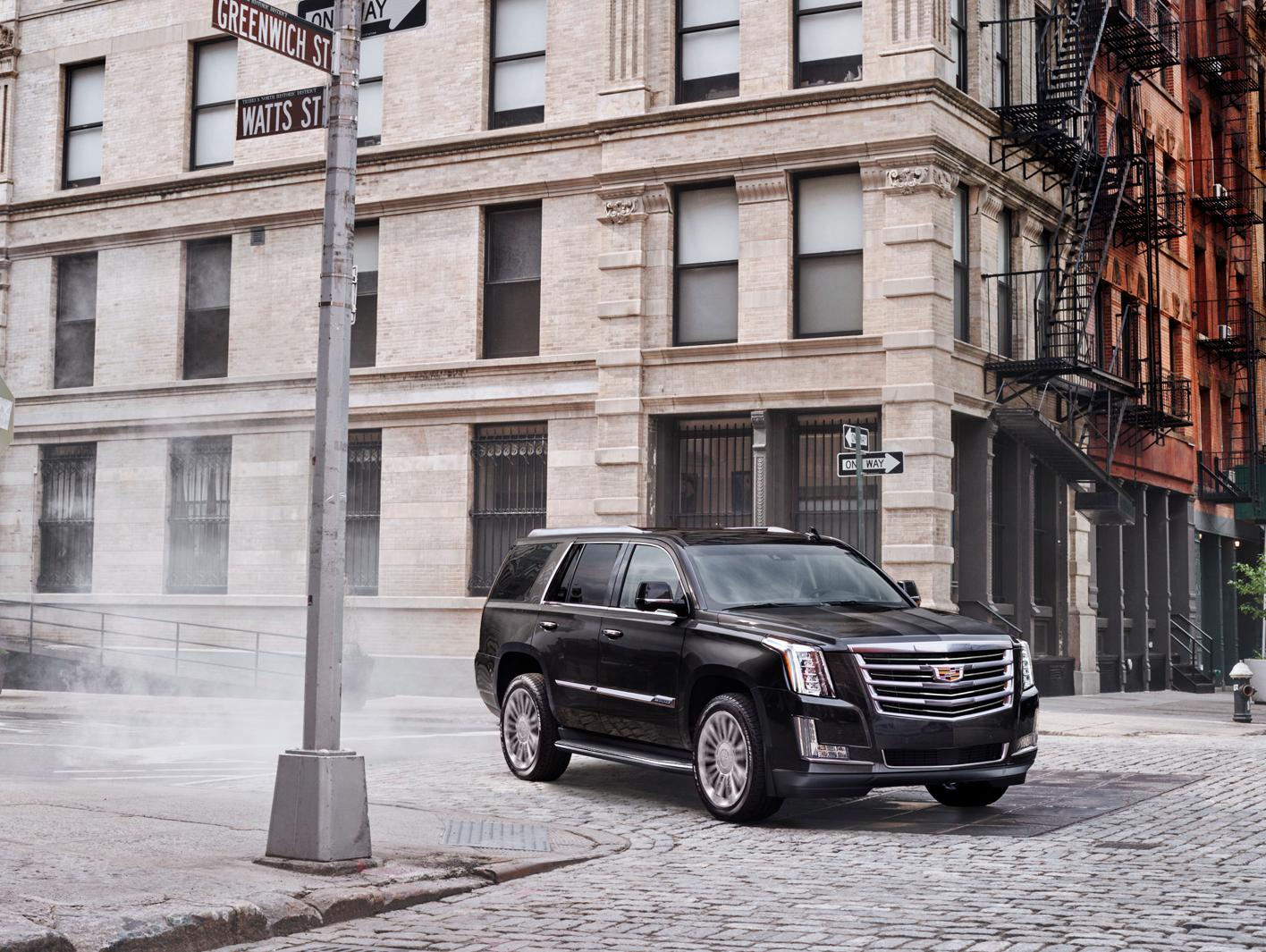 Schedule Service with Bradshaw Cadillac
You love driving your Cadillac, and we want to ensure that you're able to stay behind its wheel for years to come. Regular service visits keep all of the important systems in your vehicle functioning safely and efficiently, which keeps you and others safe on the roads. For efficient, high-quality Cadillac service in Greer, SC,
book an appointment
with
Bradshaw Cadillac
. We look forward to working on your Cadillac soon!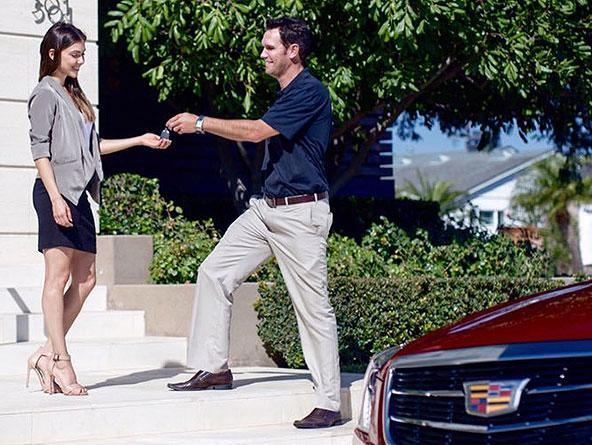 Service & Maintenance Items
Tires
Tires affect just how well you grip the road. Our Tire Finder tool makes it quick and easy to find tires for any vehicle. Click the drop-down menus to select your vehicle information and navigate your search. Once you've selected your new tires, the Cadillac Certified Service expert technicians can handle all of your tire needs at your scheduled appointment.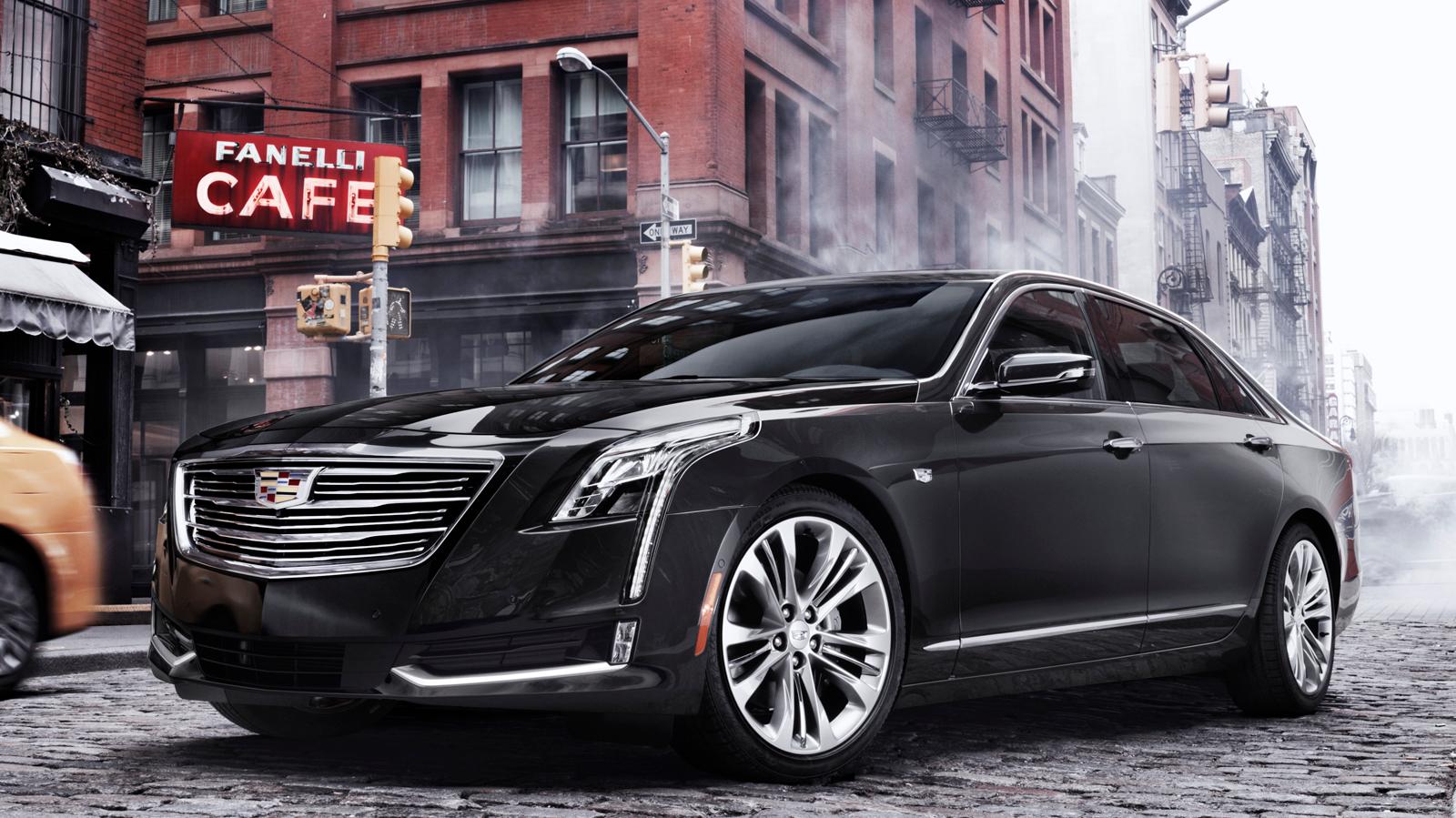 Oil
You depend on your vehicle to help drive your achievements. Your engine depends on the oil that flows through it to help prolong its life. Changing it is important, routine maintenance that your Cadillac Certified Service experts perform with quality oil and expert knowledge of your vehicle.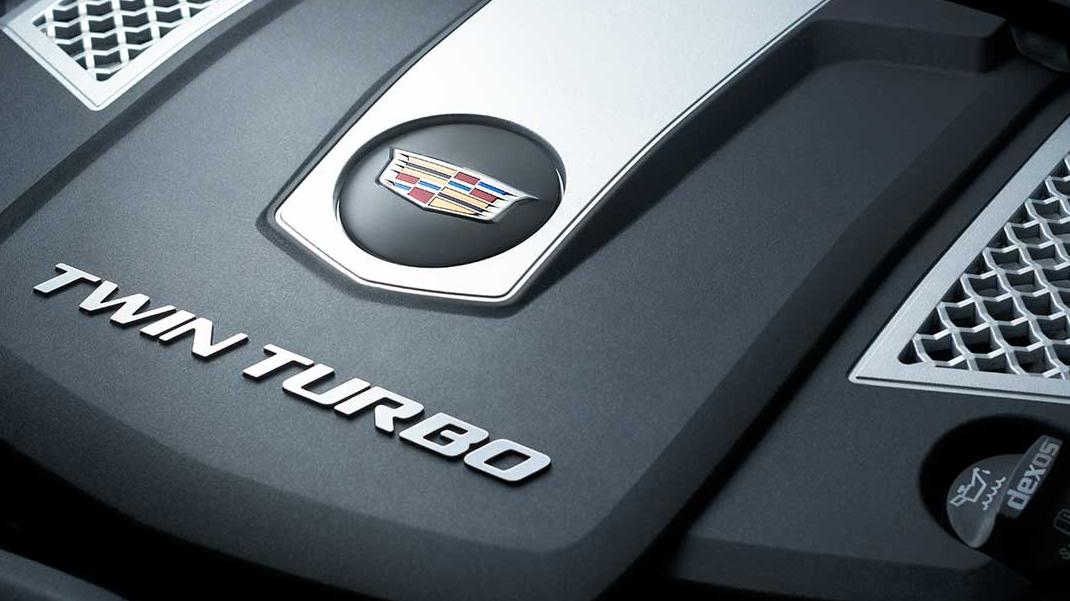 Brakes
Brake pads are equipped with wear indicators that produce a squealing noise when the brakes are almost worn out. The noise may be present with or without the brake pedal applied, but when noise is heard from the wear indicator, the brake pads should be replaced as soon as possible.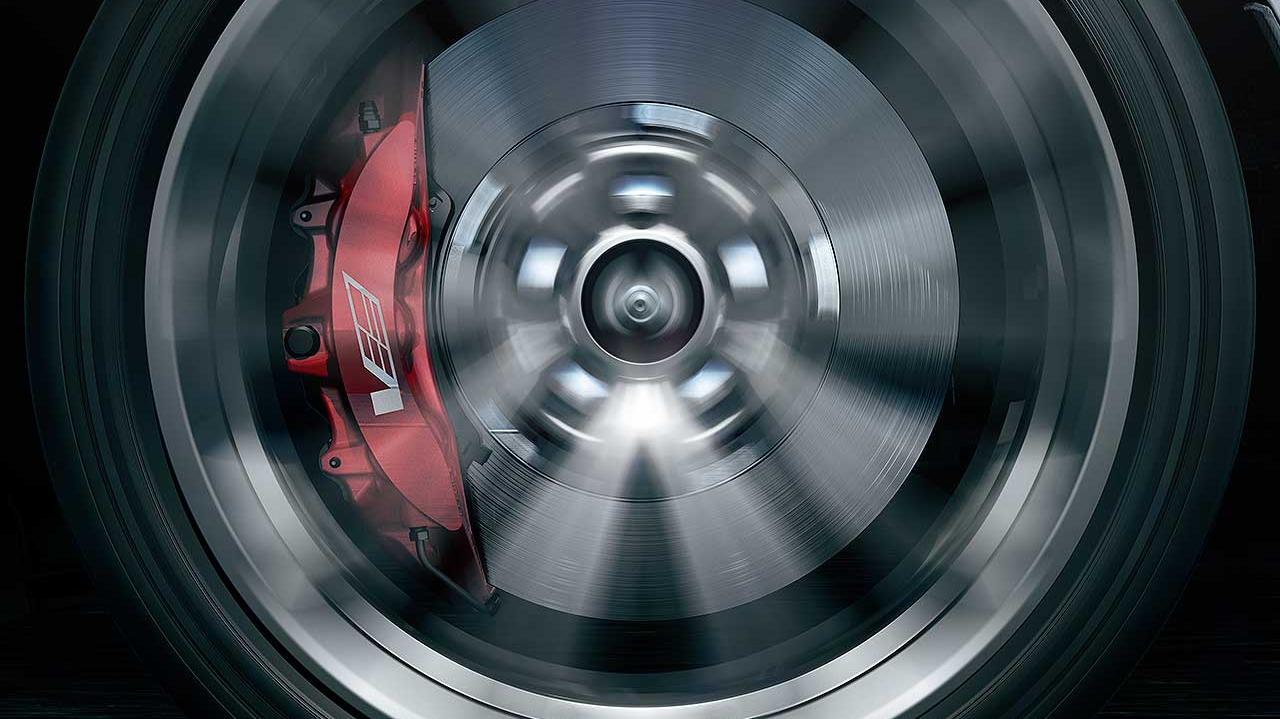 Battery
You depend on the power of your Cadillac to get you where you need to go. Your Cadillac depends on the power from its battery. If it is ever in need of replacement, you can rely on our factory-trained technicians who are skilled in correctly diagnosing and servicing your Cadillac's battery. It's expertise that provides you with peace of mind.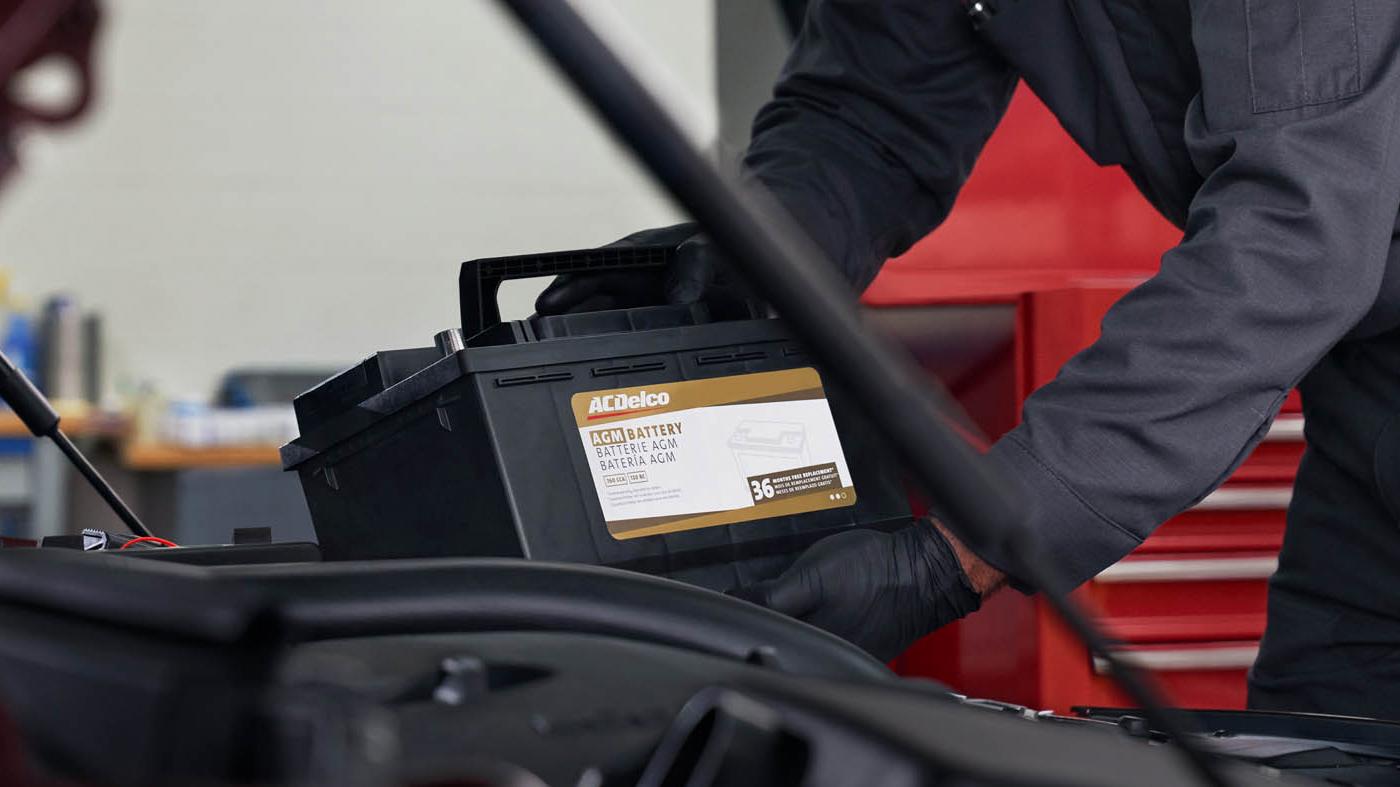 Quality Parts
Your Cadillac is more than a vehicle-it's an innovatively designed, technologically advanced machine. Using high-quality auto parts that are specifically crafted and tested for your Cadillac will help keep it running as beautifully as the day you drove it home.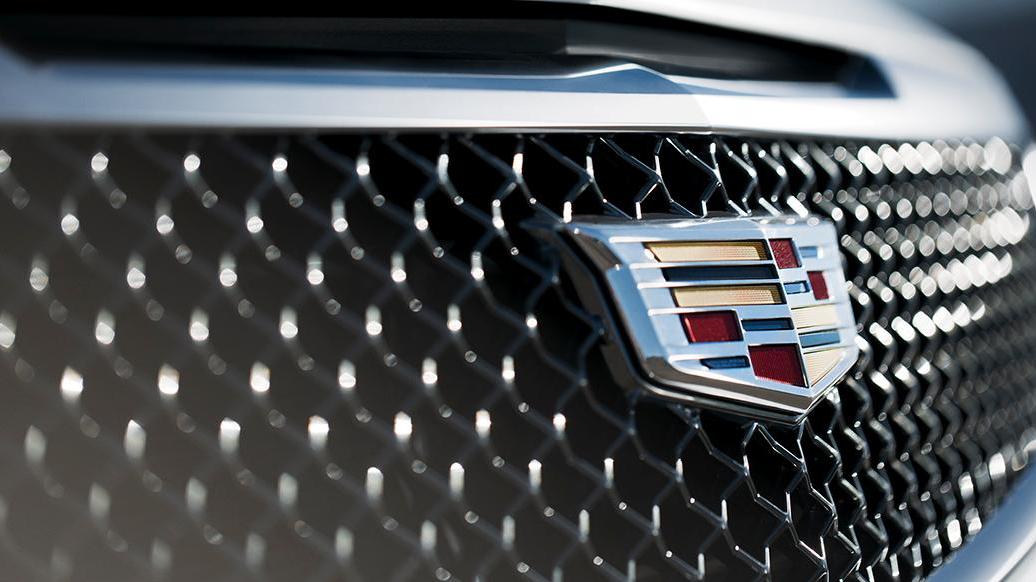 Multi-Point Vehicle Inspection
Sophistication, down to the finest detail. With a Multi-Point Vehicle Inspection, Certified Service experts provide your Cadillac with the attention it deserves. Visit your local Cadillac dealer today for a vehicle inspection.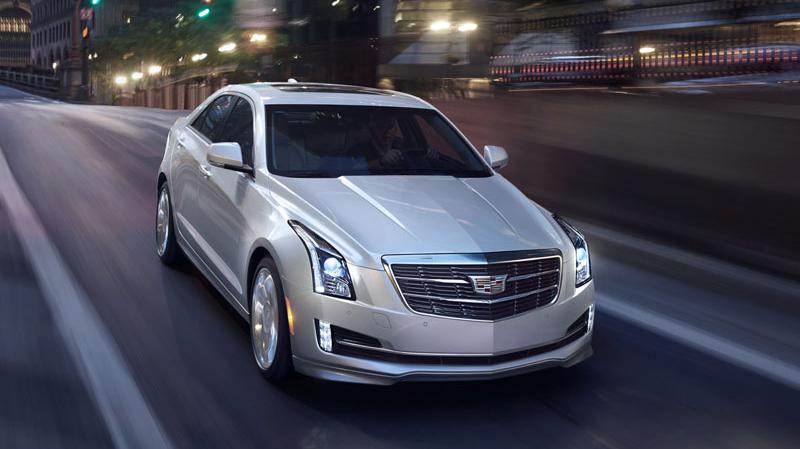 Cadillac Service Department in GREER
Bring your vehicles for service at Bradshaw Cadillac of Greer, near Greenville. The certified technicians at our maintenance department will quickly address your issues. Our experienced staff has been providing service and repair for Cadillac vehicles for years, and we have developed a reputation that we are proud of. If you have any concerns, feel free to give us a call, or swing by our GREER Cadillac service center, near Greenville. We will be glad to serve you.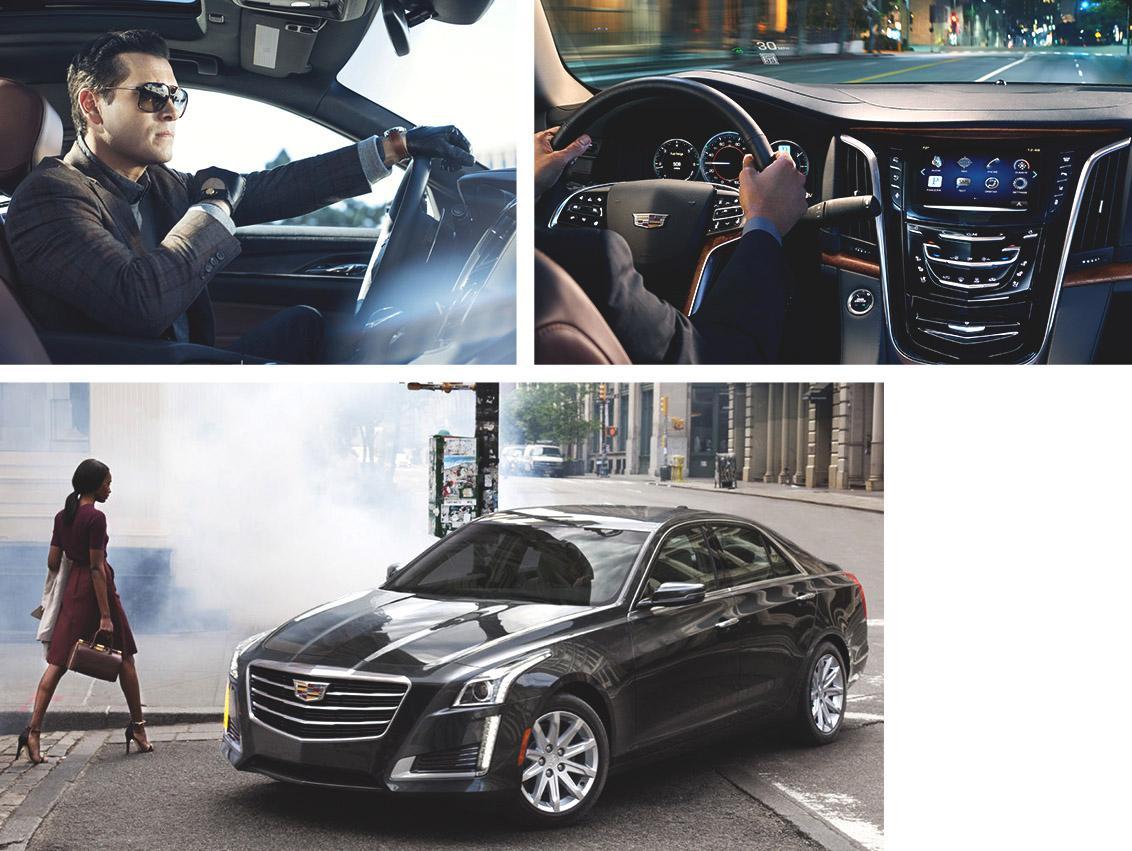 Finance
Monday

Tuesday

Wednesday

Thursday

Friday

Saturday

Sunday

Closed
Collision
Monday

Tuesday

Wednesday

Thursday

Friday

Saturday

Sunday

Closed
contact
Monday

Tuesday

Wednesday

Thursday

Friday

Saturday

Sunday

Closed
New
Monday

Tuesday

Wednesday

Thursday

Friday

Saturday

Sunday

Closed
Body Shop
Monday

Tuesday

Wednesday

Thursday

Friday

Saturday

Closed

Sunday

Closed
Service & Parts
Monday

Tuesday

Wednesday

Thursday

Friday

Saturday

Sunday

Closed
Parts
Monday

Tuesday

Wednesday

Thursday

Friday

Saturday

Sunday

Closed
privacy
Monday

Tuesday

Wednesday

Thursday

Friday

Saturday

Sunday
Used
Monday

Tuesday

Wednesday

Thursday

Friday

Saturday

Sunday

Closed
Sales
Monday

Tuesday

Wednesday

Thursday

Friday

Saturday

Sunday

Closed
Quick Service
Monday

Tuesday

Wednesday

Thursday

Friday

Saturday

Sunday

Closed