Car Dealership Jobs in Greer, SC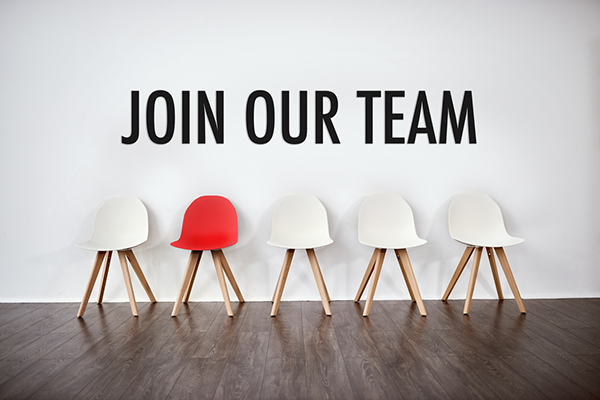 Car Dealership Job Opportunities
If you're planning the next step in your career, the automotive industry promises fulfilling and rewarding opportunities here in Greer. At
Bradshaw Cadillac of Greer
, we're always happy to hear from motivated candidates who want to join our growing team. Whether you're new to the business or bringing a full resume to the table, we'd love to speak with you about how your skills can shine at our dealership.
Perks of Working at Bradshaw Cadillac of Greer
Whenever you join our team at Bradshaw Cadillac, you'll become a part of a supportive family. We are an active part of our Greer community, and we value every team member's unique potential and contributions. That's why we offer competitive pay and benefits as well as all the tools necessary to thrive in this industry. Our team is what sets us apart from the competition, so we make sure everyone has what they need to succeed, and we always celebrate each other's achievements and encourage growth whenever possible.
Job Opportunities at Bradshaw Cadillac of Greer
It takes all kinds of talents and qualities to make a dealership like ours a success, and we're sure to find a way to let your gifts flourish here. If you enjoy working hands-on with various vehicles, you can put your automotive knowledge to work in our service department. If you like helping others, our customers could benefit from your people skills on the lot as they search for their dream car. If you're a natural mathematician, we'd welcome your expertise in our finance department.
Accelerate Your Career in Greer, SC
When you're ready to take your career to the next level, you're encouraged to inquire about the latest opportunities here at Bradshaw Cadillac of Greer. Feel free to
contact us
to learn more about our business and any current openings. We look forward to hearing from you soon.