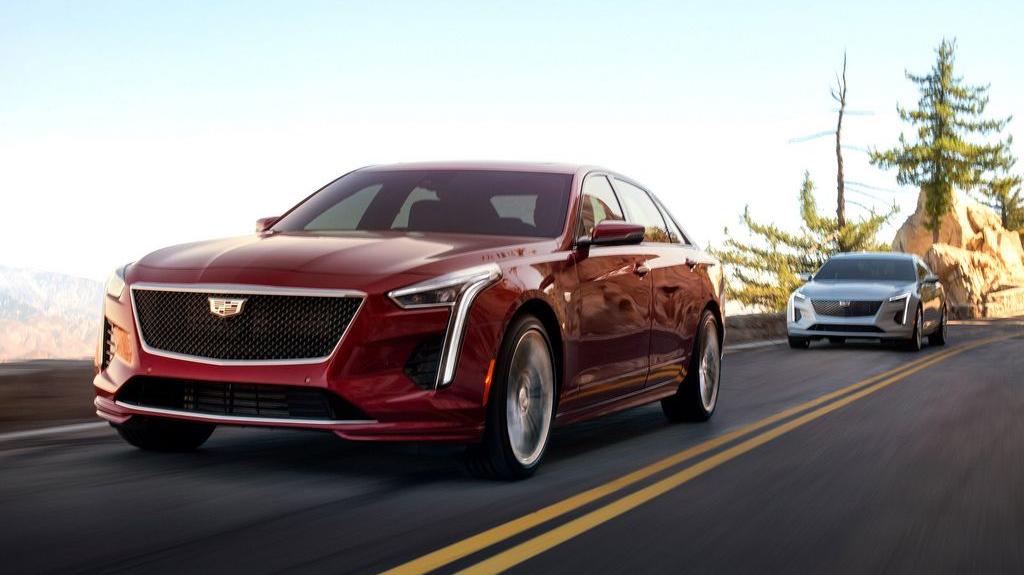 Financing and leasing both come with benefits and drawbacks. Depending on your lifestyle and financial situation, one option may suit you better than the other. Check out our quick breakdown of both choices before you make a final decision.
Pros of Financing
When you choose to finance a car, you're effectively deciding you want to own that vehicle for years. Once the loan is repaid, you have equity in the vehicle, so you can trade it in and use the value as a down payment on your next vehicle.
Since you own the vehicle, you can drive as many miles as you want without violating the terms of your lease contract. Other than fuel and maintenance, there are no additional costs to driving your vehicle.
Pros of Leasing
When you lease a car, you get lower monthly payments because you're only paying for a portion of the car. Compared to financing, you'll need a smaller down payment and you won't pay as much in sales tax.
Leasing gives you the option of upgrading every few years, so you can enjoy the latest safety and infotainment features.
Cons of Financing
If you only need a vehicle for a short amount of time, or if you want to upgrade your vehicle every few years to get cutting-edge safety and infotainment features, financing will be more expensive. Also, your monthly payments will be higher when you finance the purchase of your car.
When you finance a car, you pay interest on the entire loan balance. Since the cost of the car is higher, you also pay more sales tax initially, and you'll need a larger down payment. After the warranty expires, you're on the hook for all repair costs.
Cons of Leasing
Many lease contracts have a set mileage limit, and exceeding the limit will add extra charges at the end of the contract. And since you don't own the car, you won't have any trade-in value for a down payment on your next vehicle.
Sales
Monday

Tuesday

Wednesday

Thursday

Friday

Saturday

Sunday

Closed
Service & Parts
Monday

Tuesday

Wednesday

Thursday

Friday

Saturday

Sunday

Closed